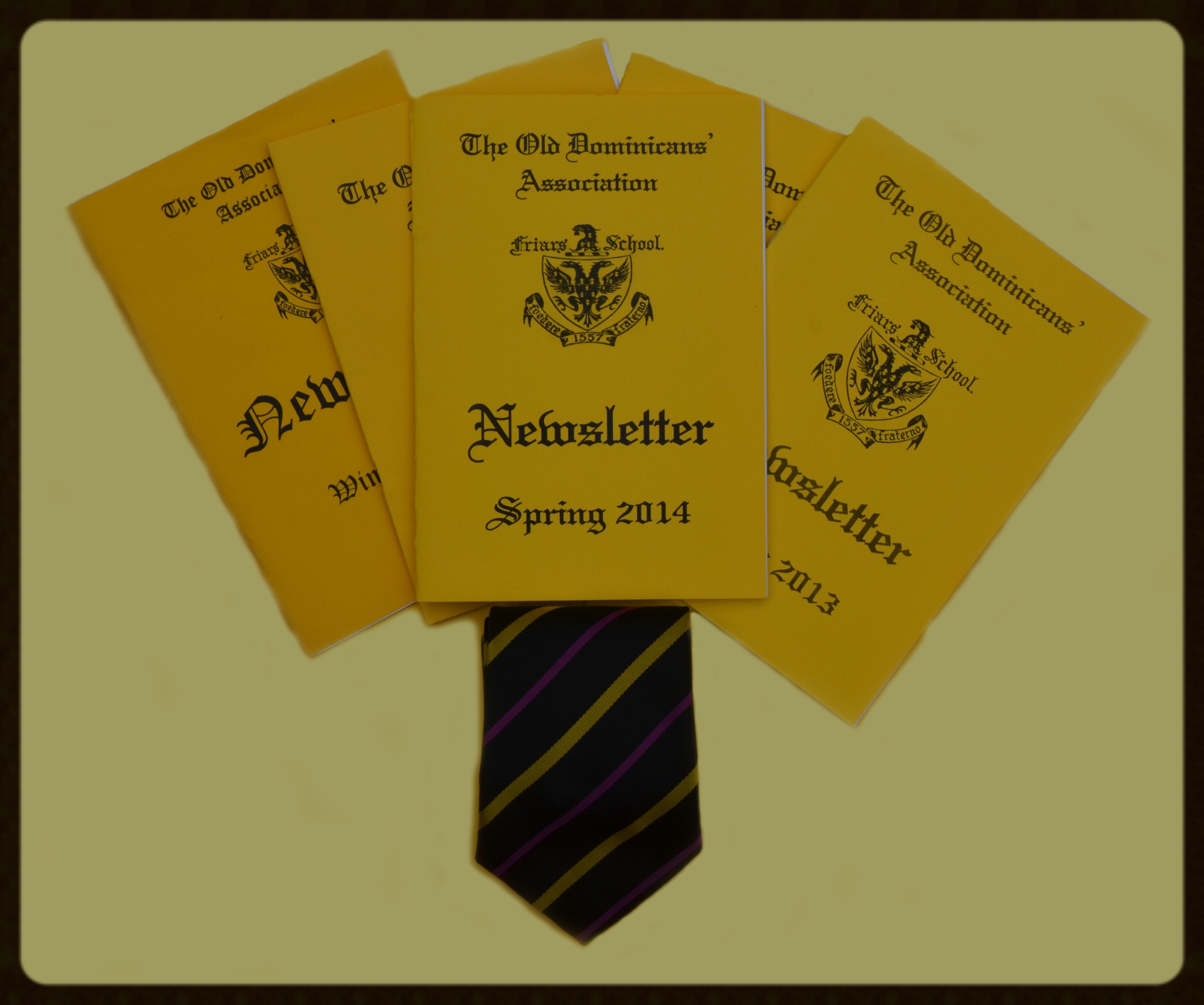 Membership provides access to our archives, which includes an ever increasing number of Old Photographs, Old School Documents, stories, lots more information, plus you may wish contribute with your own ideas, helping towards developing our futre activities. You'll also have access to our News Section, Events Calendar, receive a hardcopy of our three Newsletters each year, photos, stories, banter and much much more.
Most of the work undertaken by the ODA and the Committee is entirely voluntary, often at the individual's personal expense, but we inevitably have some minor admin costs, for which we ask a small membership fee. We use our surplus funds to support good causes linked to our heritage and the Friars School in general, including the 'Cledwyn Jones Bursary', which is awarded annually to a current Friars pupil.
To access our members' area, please fill in the application form Here. Full details of subscription costs are on the form itself. If you aren't an ex-pupil, you could always join us, as a 'Friend'.
Once your application and payment has been processed, you'll be sent a password that allows you to access the Members' Areas, we'll then send you the latest Newsletter, and of course, you'll be eligible for the next scheduled Newsletter as well.