Welcome to the Members Area
Croeso i Safle'r Aelodau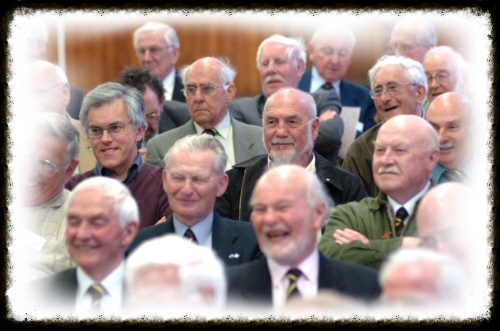 The Members-only pages contain our ODA Newsfeed and our Events Calendar; Our extensive Photographic Archive; The ODA Newsletter Archive; The Dominican Magazine Archive; Members Lists, Membership Status', Forums and much more.
Members Click Here to access the password protected pages.
Theres lots to see, and you will need your member password to access some areas. Should you get lost in the Maze - simply choose the general subject from the menu at the top of each page.
Members - Please make sure you've paid Your Subs (Annually after April) - and those who need the latest Username and Password, please review the 'chit' that came with your Summer Newsletter - otherwise - please contact us.
If you're not a current member and wish to Join Us, then please get in touch - we warmly welcome New Members and Friends.
Enjoy your visit and let us know if you have any ideas for your website