Welcome to our Subscribed Member Pages
Croeso i dudalennau ein Tanysgrifwyr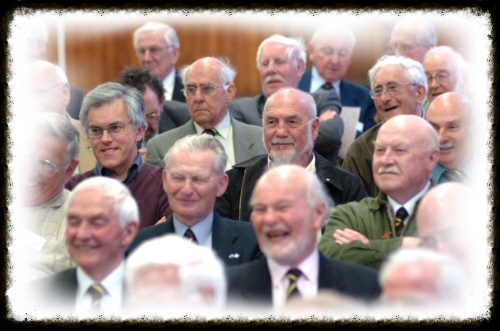 There's lots to see, but you will need your username and password to access these pages.
Subscribed Members: Please make sure you've paid Your Annual Subs ( Membership Period is from April to March).
Your Username and Password is routinely issued to you with yourSummer Newsletter.
If you're not a currently subscribed and wish to Join Us please CLICK HERE
We warmly welcome old and Lapsed Members as well as any New Members and Friends.