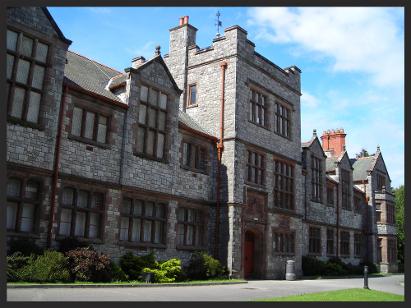 Croeso / Welcome... to the Old Dominicans' Association Homepage, the official site for the Alumni of Friars School in Bangor, North Wales.

As our motto says, 'Foedere fraterno in perpetuum', or, 'the bonds of brotherhood are everlasting' - we believe the bonds forged during our time at the school will transcend the years.

We have lots of information about the Association, plus, our extensive archives of photos, newsletters and old papers
Members, click here for the password protected areas, otherwise non-members may apply to Join Us Here.
Latest News
/

NewyddionDiweddaraf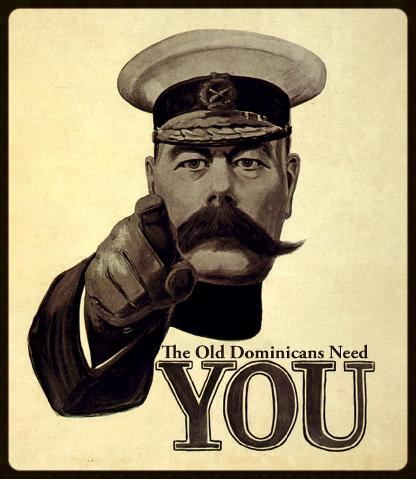 Do you have any old School...
Memorabilia, Photos, Magazines, Pamphlets, Exam Papers, Posters, Newspaper-clippings, cartoons, Documents, or ANYTHING linked to Friars School?
If so, then we would really appreciate the opportunity to at least photographing or copying these in order to include them into our Digital Archive. Otherwise, depending on the item, we may be able to physically archive the originals for you, or advise you on how best to do that.
So, no matter what you've got, Please dont bin it!
Contact Us... Your 'junk' may be someonelse's treasured historical artefact!
Thank you / Diolch!
Whether you're a member or not, there's lots for you to see on out webste!
The majority of our archives are available in our member's pages. If you're not a Member - then why not Join Us? We're a friendly bunch! All Ex-Pupils of Friars School are elligible! Alternatively, those of you with a link of any kind with the school, may be elligible to join us as a 'Friend'
We meet regularly for outings, walks and for social gatherings, check out our News and Events page for details - although more details are posted in the Members only pages...
If you have any Friars school material you'd like to donate or lend, we're particularly interested in copying anything suitable for inclusion in our electronic archive. We'll happily copy any photograph or school document you may have, for inclusion in our online collection and we'll quickly return the originals to you safely, and as soon as possible.
So, whether you have anything to lend or donate, or just wish to renew old connections; Perhaps you just want to share anectodes or information, then, we'd love to hear from you. You can do that by either dropping us a private message on the Contact Us page, or alternatively, you could leave a 'calling card' on our public 'Guest Book', below... just remember to include your email address where requested to on the form, so that we can reply privately.
(NB: Your contact information is not shown publicly on the Guest Book message, unless you include it in the text of your main message).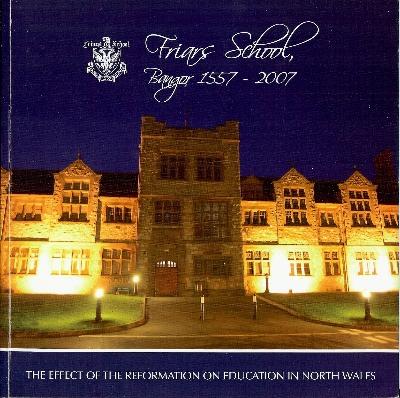 Special Offer:
A Full Colour updated History of Friars School RRP £9.99 is now available.
Special ODA web price of £7.95 inc. pp. For each book sold £1.00 goes to the ODA funds.
Contact Us with your details and we will process your request accordingly.